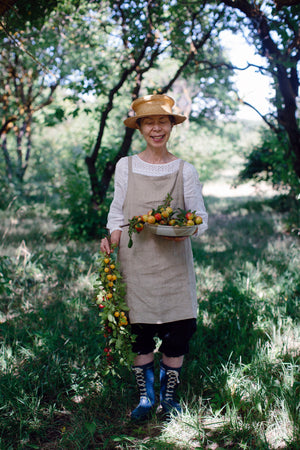 Join our newsletter for stories, recipes and new products.
Follow Us
0
A collaboration with Brooklyn-based Japanese ceramicist Yumiko Kuga, this earthenware spoon is hand formed, fired, and glazed and designed exclusively for Ayako & Family jars. The spoon is deep enough to scoop up just the right amount and shallow enough to flip over for spreading. Our favorite detail? The sweet, curled handle acts as a rest so between servings, your spoon will stay put on the table.
Each spoon, due to its handmade quality, will have slight variances. 
Available in Graphite or Sand
Glazed Earthenware 
5" in Length
Sold Individually