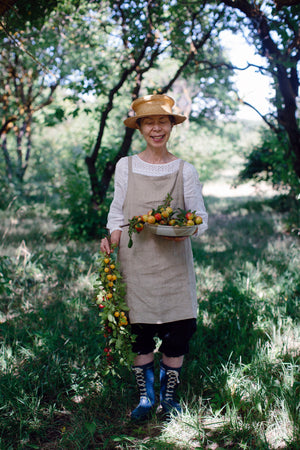 Join our newsletter for stories, recipes and new products.
Follow Us
0
Mascots are ubiquitous in Japan, appearing on signs, public transit, and ads as a playful, accessible way of delivering announcements, directions, and other messaging that we may not pay much attention to otherwise. And with the name "yuru kyara," which translates loosely to "soft and laid back characters," they certainly ad a dose of humor and sweetness to the bustle of our daily routines.
Here's our mascot, Yuru Yuru, designed and illustrated by New York City based artist, Lauren Martin and turned colorful enamel pin to affix on any and all things. If anything, even if you're away from your pantry, you'll hopefully be gently reminded of the joys of a little jam and bread.