Japanese Milk Bread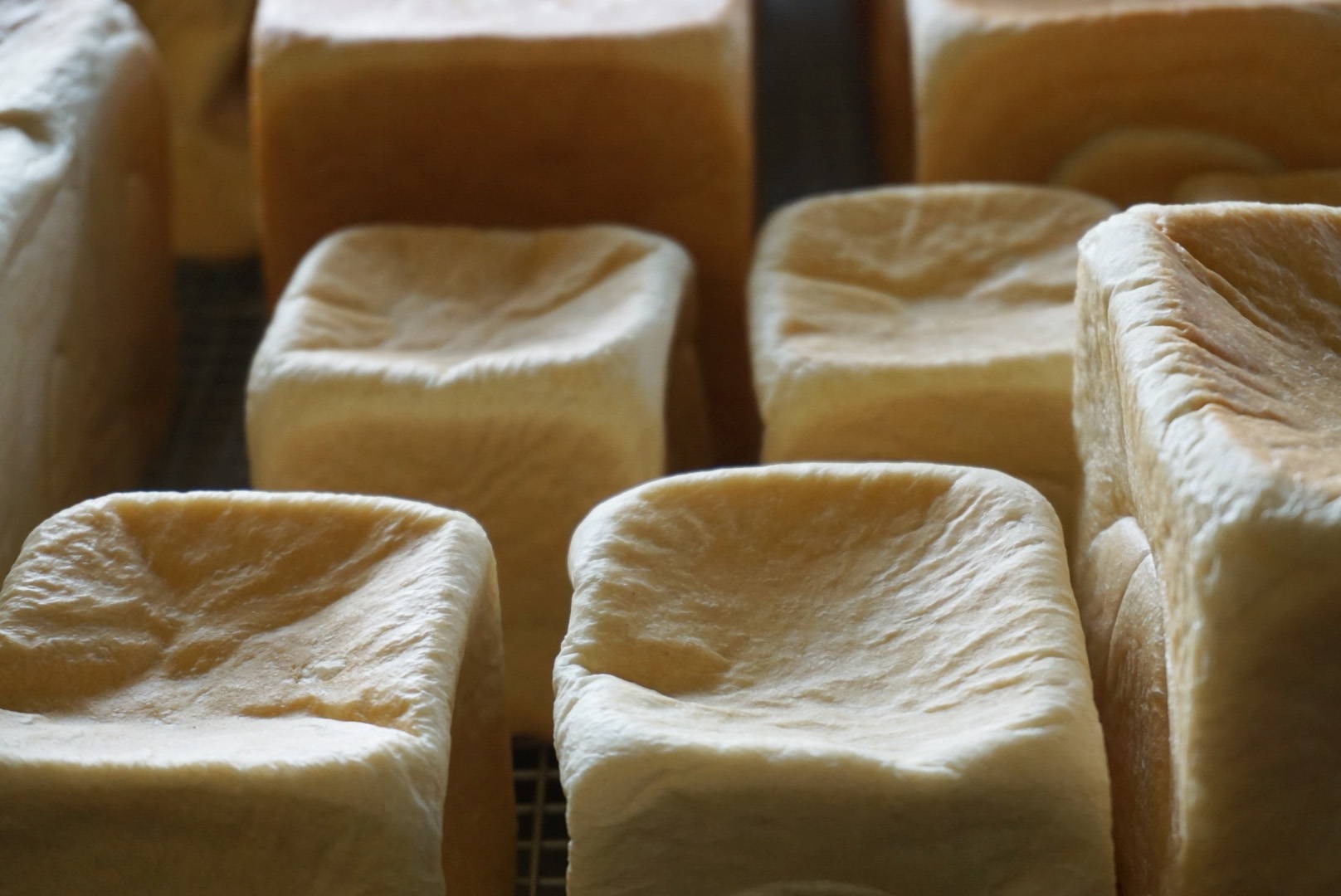 ---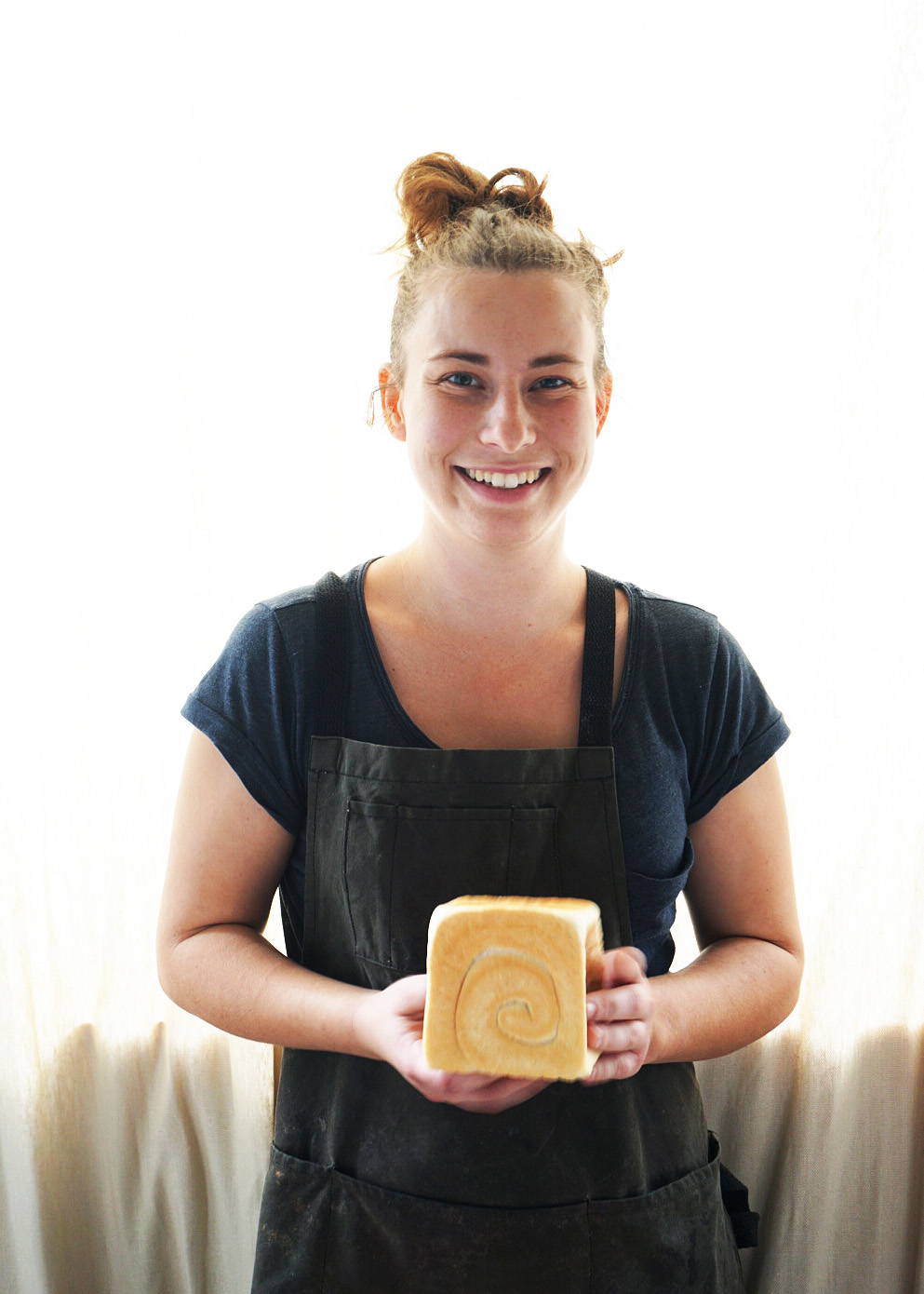 Our baker and chef, Bronte Edwards
The act of preservation for most comes with tradition and ritual. The methods of canning and the types of fruit that were used by generations before us, we interpret with a gentle nod (and sometimes a firm embrace) to the original recipe.
At Ayako & Family, we feel the greatest part of the act is within the word – we aim to preserve and honor a heritage and food story, so we can later share them with you.
We brought you Japanese milk bread as another way for us to give you jam. It's the thing we ate for breakfast as kids growing up in Japan; conveniently picked up at the corner store already sliced and prepared by our grandmother sometimes without so much as butter and a dusting of raw sugar.
Our baker, Chef Bronte Edwards, has worked with Ayako, Alessandra and close family friends in the Seattle-Japanese community to bring you a recipe that is reflective of its origins, while introducing whole, farm-focused ingredients such as Left Foot Farm's goats milk and a European-style cultured butter.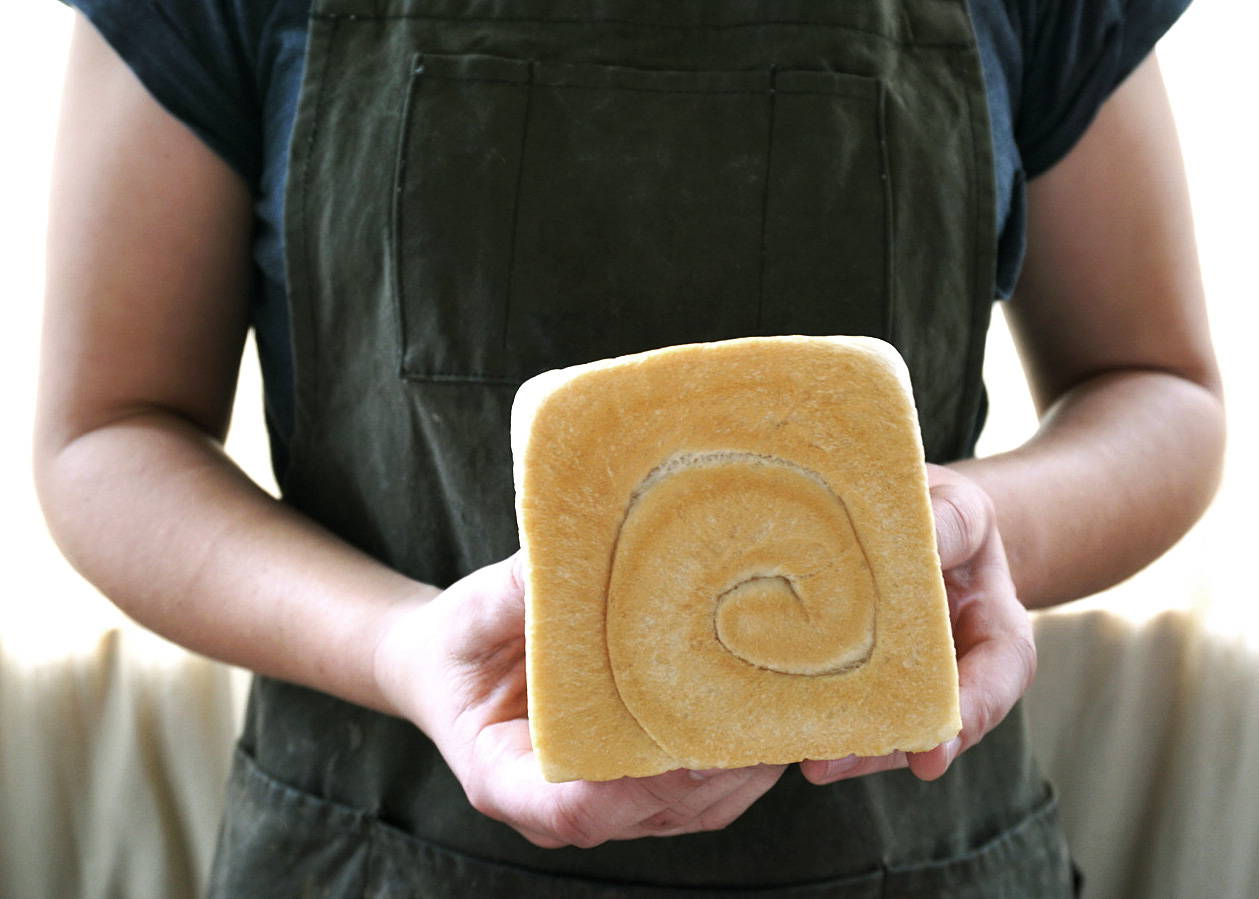 ---
It may look like brioche, but Shokupan creates its own category of bread. Each loaf is hand formed into Japanese pullman pans, rolled out and up to achieve the identifying swirl after it's baked. They have a distinctively blonde crust, the insides pillowy soft and layered like laminated doughs. In our opinion, sliced thick or thin, it truly does make just about the best toast. As for the flavor? Have a slice toasted with jam at our farmers market booth.