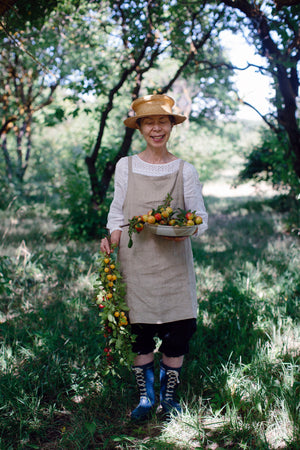 Join our newsletter for stories, recipes and new products.
Follow Us
0
My mother founded this company in 2010 fueled by a deep respect for food and her friendship with a local Japanese farmer. She grew her business by way of community, prioritizing the integrity of the relationships she developed through her cooking, as though she were feeding all of the children in us, and not necessarily calling herself to attention as a Japanese woman with traditions and values that would inherently come through and set her apart.
She passed away in 2019, and with every year, I am surprised by how her vision shines with more clarity, We worked side by side for years, as mother and daughter, as friends, as colleagues, as a humble visionary and her mentee. While we continue her legacy, her recipes unaltered, our commitment to community as strong, we come forward with her exact intention, which is to build family around simple, ingredient focused, heritage focused food.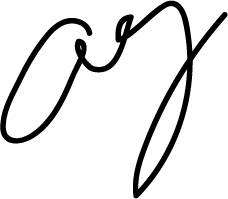 Made with proprietary, regeneratively and sustainably farmed fruit and Certified Organic, Non-GMO cane sugar.

Gluten Free, Vegan, and Kosher*

Made seasonally and by hand in Seattle, Washington

Shelf stable for up to a year
30-Day Money-Back Guaranteed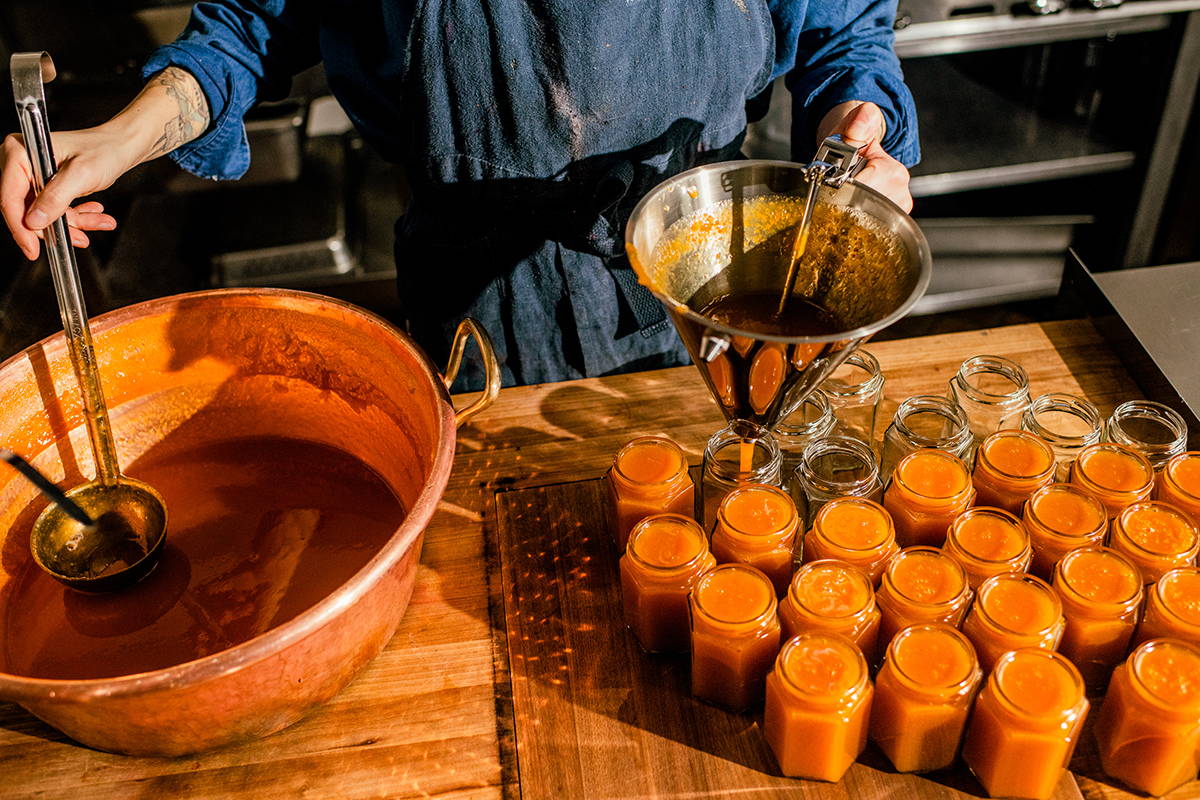 How much sugar is in your jam?
While our recipe uses roughly the same amount of added cane sugar per flavor, each plum variety contributes its own levels of residual sugars, which is why we have such a wide spectrum of sweetness and acidity across our collection. While sugar is traditionally a vital part of the preserving process and for balancing the natural acidity of the fruit, we use a ratio that both illuminates the vibrancies of each fruit without over sweetening. Please contact us if you are seeking guidance on jams with a lower sugar profile, as we have plenty!
How long do your jams last?
Our jams are made from fruit harvested by season, processed fresh and produced fresh. We use WSDA certified canning methods that yield an entirely shelf stable product. That means you can store your jams in the pantry, preferably away from heat and sunlight, for up to a year. Each of our jars are labeled with a suggested Enjoy By date.
While we encourage you to enjoy the jams within the first months of purchase for best quality of flavor, as long as the jams are stored safely and properly, there is very little opportunity of contamination or expiration. If you choose to enjoy your jams past the date on your jar, please consume at your own discretion.
Once the jam is opened, please refrigerate.
Are your jams allergen free?
All of our jams are by nature Gluten Free, Nut Free, Dairy Free, and Vegan! We do, however, produce our jams in our kitchen, which at times processes wheat and butter for our bread. We are fastidious in our efforts to eliminate any risk of cross contamination, but if it is of concern to you, please make the best decision when shopping our products for your health and safety.
Oh no! My favorite flavor is sold out. When will it be available again?
All of our jams are produced seasonally, with fruit that is sourced directly from our partner farm in Yakima, Washington. Because of this, and the variability of harvests from season to season due to climate and labor, our inventory will fluctuate as such. Once certain flavors sell out, they will be available in next year's harvest. The seasons for flavors are roughly as follows:
Rhubarb / Harvested April-May, Available late April.
Apricot / Harvest Late June-July, Available mid July.
Mirabelle, Greengage / Harvest July, Available Late July
All Plums / Harvest July-August
Availability depends on harvest size
Damson Plums / Harvest September, available Late mid September
Quince / Harvest Early October, Available Mid October
Is there a way to be notified when flavors are restocked?
The best way to stay informed of flavor releases, particularly with limited production flavors, please head to the specific product page and click the "Notify Me" button. Enter a preferred email address and you'll receive an email the minute we put inventory back up! You can also sign up for our newsletter, which we send out once a month if that, with broader notification on flavor releases. If you're set on something specific, Notify Me is the way to go.
Where can I purchase the shokupan?
Our shokupan is currently baked exclusively for purchase at our farmers market booth in Seattle. To check locations and times of our current markets, you can find details here.
We are not shipping the shokupan at this time.
Is your shokupan vegan or gluten free?
Our shokupan is made with butter and wheat flour. To read more about our bread making process, the cultural backdrop, personal history, and our ingredients, please visit our Shokupan page
How much does your bread cost?
Our shokupan is currently baked in two sizes: whole loaf and our half "kaku" loaf. The full loaves are $10/loaf and the half loaves are $6/loaf.
Yes! All of the items you see on this website are available for purchase and shipping with the exception of the shokupan, within the US. You can shop our collections
here
.
We are not offering international shipping or shipping to Canada at this time. We appreciate your patience as we find the most cost effective shipping solution for you!
Our shipping fees are most frequently based on the quantity of items in your order. Here are our current shipping rates for jam-only orders:
1 Jar -- $8-$10 depending on destination region
2-4 Jars -- $14
5-12Jars -- $19
12+ Jars -- Rates may vary. Please email us!
Shipping rates are subject to change based on carrier rates. We use USPS 2-3 priority flat rate mail. If you have questions about shipping cost for other items, please feel free to contact us and we'd be happy to provide an estimate.
Where can I find tracking information?
After you make a purchase,you will receive an email confirmation to the email address you provided upon checkout. We are currently shipping once per week on Wednesdays.
We are working hard with our small team of hands to make sure your orders are thoughtfully and safely packaged and shipped in a timely fashion. If you have concerns or need delivery by a specific date, please email us and we will do our best to accommodate your request.

Once we ship your item, you will receive a shipping confirmation email with tracking information included. Please reference that tracking number to locate your package. Once your jams have left our warehouse, we only have as much information as we have provided you around the whereabouts of your order.
Please allow 2-4 days for your package to be delivered once shipped. We are unable to make date-based delivery guarantees.