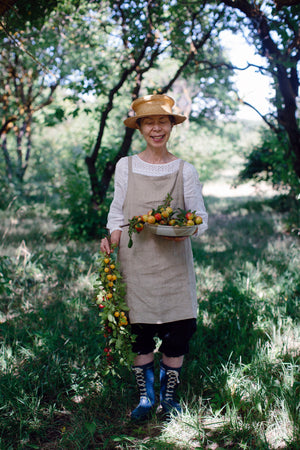 Join our newsletter for stories, recipes and new products.
Follow Us
0
Hisa Plums saw their first harvest in August 2020 — a hybrid variety cultivated by Mair Farm-Taki. 
Welcoming Hisa Plum into our collection, richly textured and bright like umeboshi with the flower of shiso and apricot on the finish. Named after my maternal grandfather's name and my own, Hisashi and Hisako, respectively and the memory of our relationship, as a child growing up in Japan, eating umeboshi, instead of candy, in the swelling summer heat.
Read the full story on our Instagram post here
6 oz.