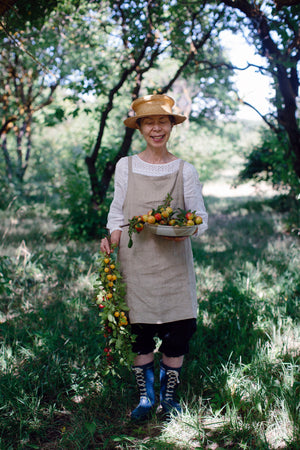 Join our newsletter for stories, recipes and new products.
Follow Us
0
This jam is a limited edition flavor produced with Organic strawberries grown and harvested at various rotating partner farms in the region. Our 2023 jam features beautiful June bearing strawberries from Mexican family owned Cabrera Farms, in the Skagit Valley, as a part of the Viva Farm Incubator Program. 
These berries are bright and forward in their true strawberry flavor -- just lightly floral with punchy sweetness matched with a lick of acidity on the finish. 
6 oz.