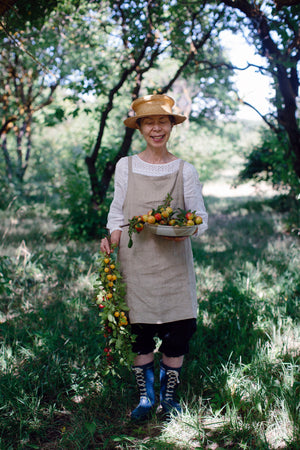 Join our newsletter for stories, recipes and new products.
Follow Us
0
Beach Plums are an heritage plum variety, originating from Asia and later propagated on the rocky coast of the Atlantic Cape where they still grow wild and in abundance.
A small deep purple fruit, its flavors are of true plum, subtly sweet with a hint of sour, harkening to its salty and rocky origins.
6 oz.