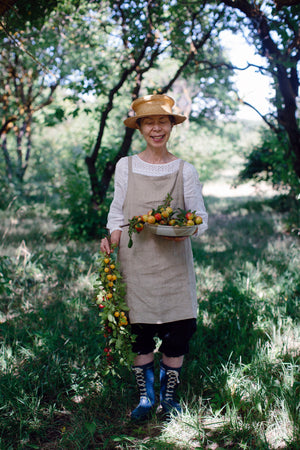 Join our newsletter for stories, recipes and new products.
Follow Us
0
Hikari Plums are a proprietary Hybrid variety cultivated by Mair Farm-Taki and named by Ayako & Family. These plums named after the color variation of the fruit -- Hikari, meaning 'light' in Japanese, coming through in flecks of green and yellow underneath a rich, violet skins. 
These plums offer a bright, huckleberry profile with underlying notes of honeysuckle and violet.
6 oz.