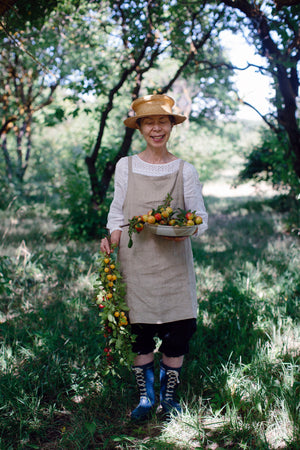 Join our newsletter for stories, recipes and new products.
Follow Us
0
Cocktail syrups are a versatile and low-dive leap into imbibe culture, and that doesn't exclude those who prefer sparkling water and citrus, tea or coffee, over alcoholic spirits. We produce these syrups in the style of a slow reduction, with the same magical Mair Farm-Taki fruit, getting to the essence of things. The syrups then, unlike our jams, our double strained through a fine chinois, for smooth, effortless mixing and pouring. 
The Damson Plum Syrup has the depths of black currant and violet, with rich, velvety consistency and a hint of herbaciousness.
This syrup pairs well with all spirits. Pair with fresh citrus and in place of simple syrups or juices, with other botanicals and herbs.
12 oz.